Design Services
We provide design services for the following;
HVAC Systems.
Ventilation Systems.
Indoor, emergency and external lighting. We use Dialux for lighting calculations.
Latest light dimming and controls.
Small power and total MV distribution. We use Ecodial for medium voltage design verification.
Fire alarm and fire fighting.
Telephone, intercom, IT networks, CCTV, SMATV, IPTV access control and intruder alarm.
Lightning protection system as per latest British Standard BSEN 62305 with computerised risk assessment.
Earthing.
We advise clients regarding energy management / energy conservation and how to reduce carbon foot print. We provide solutions based on proven and emerging technologies which reduce energy consumption.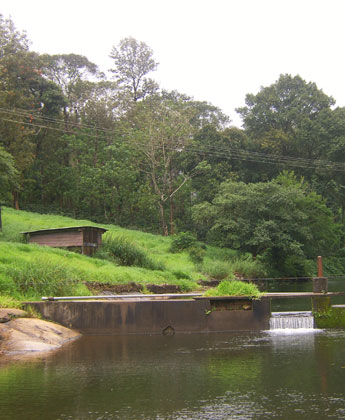 Copyright 2013. All rights reserved